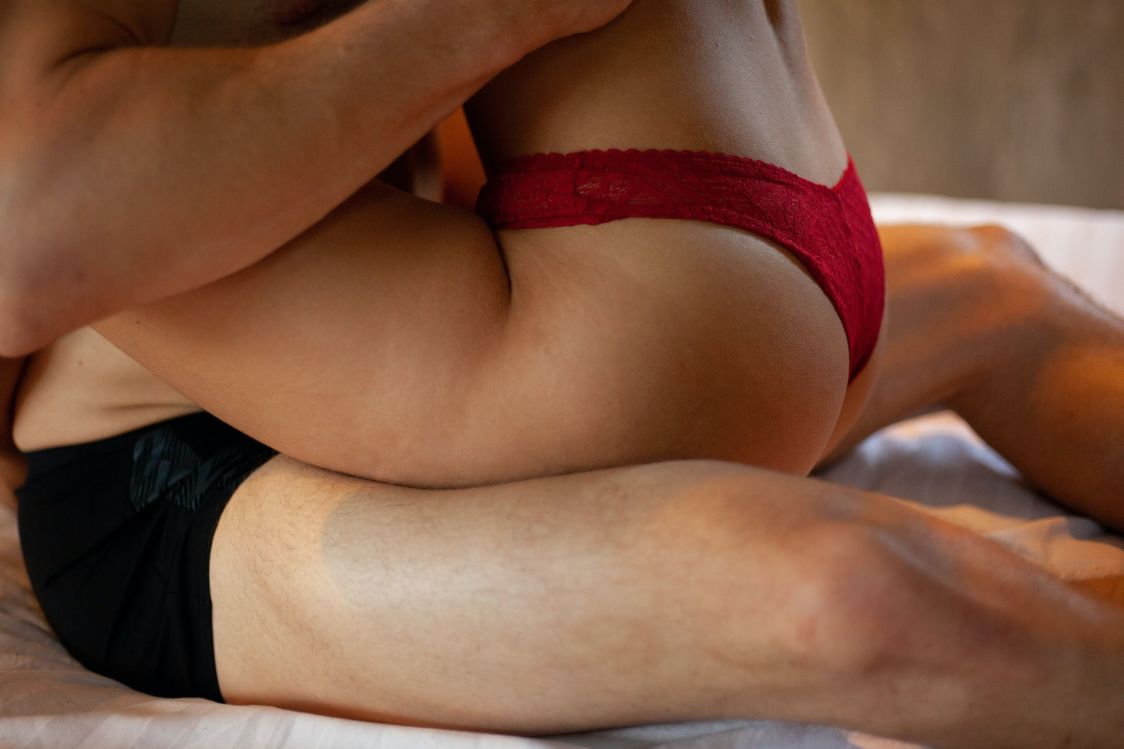 Adult Spa Brampton
By Staff, Published on 7/29/20, 1:10 AM
This is a brief tour of adult spas in Brampton, Ontario. If you are flying into Toronto, the city of Brampton is located to the north of Pearson Airport, directly north Steeles Avenue north of Mississauga.
The photos on the websites are fairly representative of the ladies, though some are a few years out of date.
From a services level, the ladies offer more than a massage at most of these places but are fairly "low mileage" compared to more downtown locations.
The best know spas are:
Steeles Royal
They have 3 locations in Brampton: Obsession Massage at 10 Bramhurst and their Intermodal location at 30 Intermodal and a third at 2565 Steeles Ave East.
Atlantis Spa
Atlantis is at Parkhurst Square and opens quite late, as late as 4 am on Friday and Saturday.
Hands From Heaven
HFH has two locations in Brampton. One at 116 Orenda Road and a second at Parkhurst Square.
For a full list of Brampton erotic massages, spots see our list.
Parkhurst Square
We've already mentioned Parkhurst in our guide to spas near the airport, but it is in the south-east end of Brampton and it has a large number of spas in one area.
As of 2020, these include Atlantis Spa, Airport Golden, West Drive, Hands From Heaven, Escape Health Studio.
Most of these massage spots are open fairly late (with the exception of Airport Golden Spa) and have staff from a whole variety of backgrounds
Looking for reviews of massage spas in Brampton? Visit our forum here.
Photo by Dainis Graveris on Unsplash