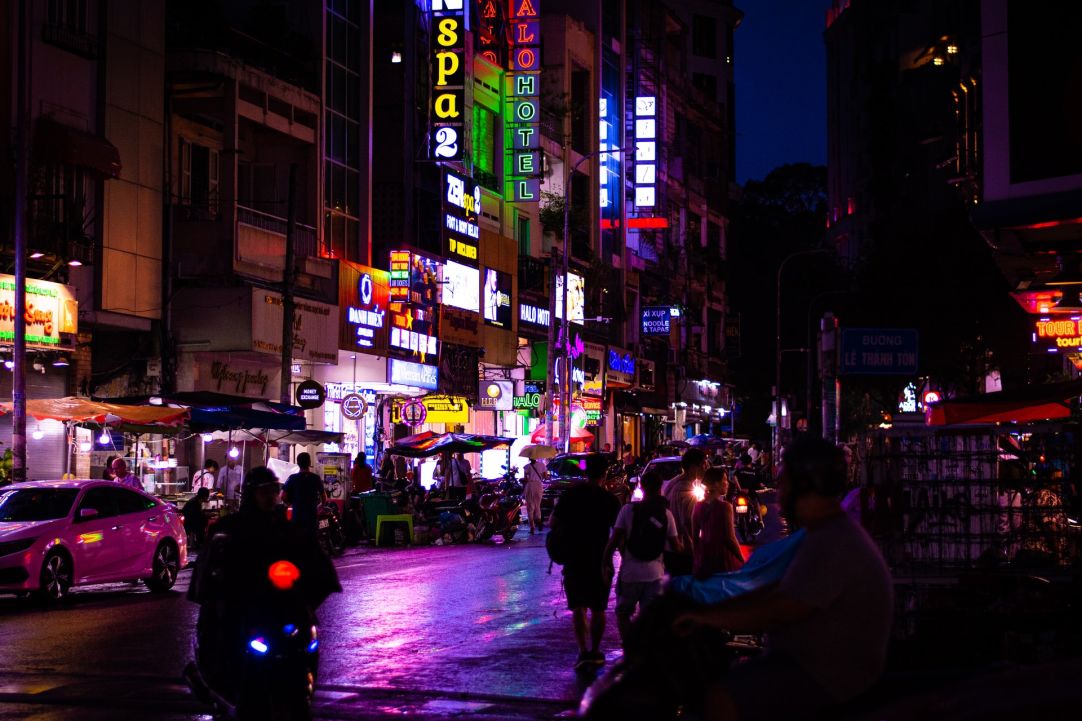 What Does Incall and Outcall Mean
By Staff, Published on 6/7/20, 7:10 PM
In the sex industry, incall and outcall mean where the event takes place. Incall is at the agency's location, typically in Toronto, that's a condo unit that the agency owns or a hotel. Outcall is at the customer's location, be it home or hotel.
Incall
For incall, the cost is lower as there are no travel or diver costs. Many providers feel more comfortable with incall appointments as they can control the environment. In Toronto, agencies will typically use a condo unit or hotel. The downside is that if an incall location becomes too noticeable, it might attract attention from the hotel staff, building management or neighbours. For this reason, most agencies provide customers with advice on how to enter a condo building discretely.
Outcall
For an outcall, generally, providers will, because of safety reasons, prefer a hotel or condo as opposed to a private residence. Prices for an outcall are higher as the agency factors in the cost of transportation and usually the driver.
Photo by Samvidh Ramanathan on Unsplash