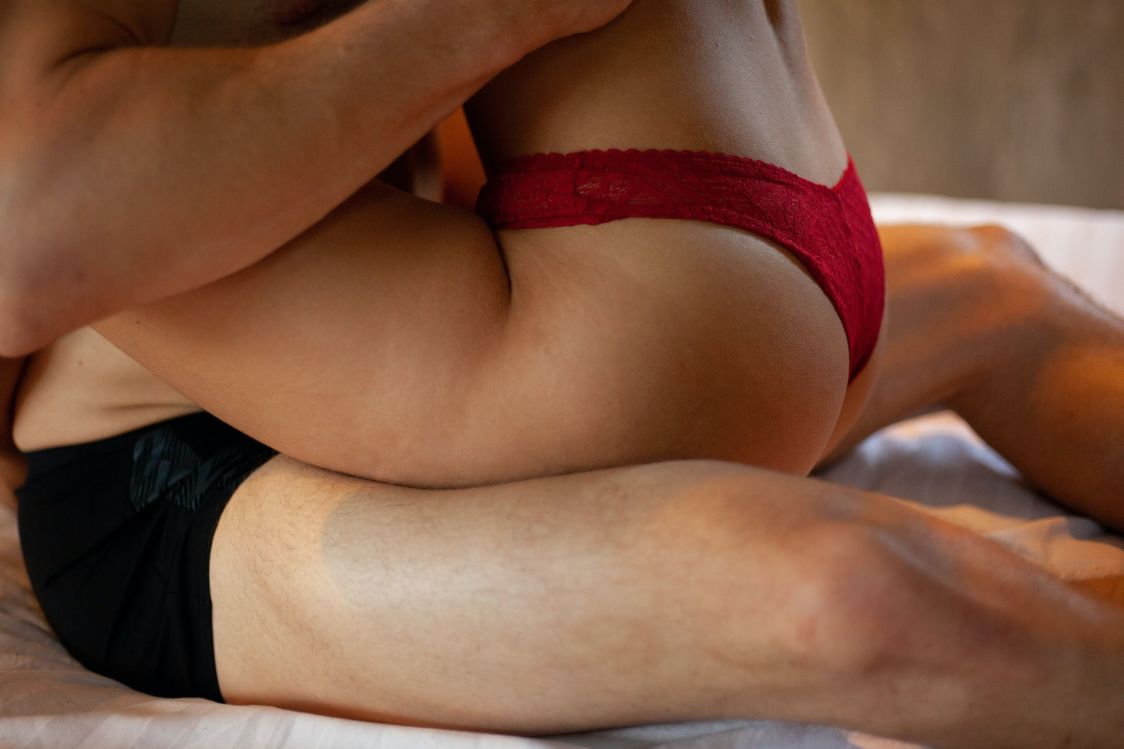 Massage Parlours North York
By Staff, Published on 7/2/20, 1:16 AM
In Toronto, most of the massage parlours are outside of the downtown core. Except the parlours found along Yonge St., the majority of erotic massage spas are found either in Scarbrough or in North York. These are either in strip malls or in industrial areas.
We've put together a list of the top adult massage spots in the North York part of Toronto, Ontario. These are licenced body rub establishments. You will find similar services in most of these places.
The photos of attendants on the websites of these places are generally accurate; however, they are glamorized ("photoshopped") a fair bit, and some ladies have tattoos removed for their privacy. Ladies who have worked in the industry for a while might also use older pictures, or some have worked as escorts in the past and might use those pictures. If you are familiar with these massage spas, look for ones taken in the rooms. A lot of ladies have Twitter accounts (as do the spas themselves), check these for current photos of the massage attendants. Review websites like CrazyMassage.io mention some of the Twitter handles of some of the ladies.
Seduction Spa
There are two locations of this exotic popular massage chain. The original Seduction is across from York Univerity at 4801 Keele St. and a second one near Pearson Airport is at 43 International Blvd. in Etobicoke. The Keele location is in an industrial area with several other Asian spas in the same plaza. The Keele location is the only one accessible by subway with either the York University TTC station close by.
Both locations have ATMs on-site are usually open until 2 am from Sunday to Thursday and later on Friday and Saturday.
As of July 2020, the rates for a room with a body side are $140, $180 and $240 for 30, 45 and 60 minutes respectively.
Of all the chains, Seduction tends to have the most accurate pictures of attendants.
If you're in the Keele and Finch area, is also home to a cluster of adult massage spas including Alpha Care, Muse Massage and Ambassador Massage. They are within walking distance of the Finch West TTC station as well. It is generally a safe area, but if you are unfamiliar with Toronto, you might want to visit earlier during the day.
Premier Spas Chain
The Premier spa has three locations: Pure, Perla and Studio 9. The ladies are a mix of different nationalities. Pictures on the website are relatively accurate but have been glamourized a bit. None of the locations has an ATM. Perla has been around for several years and is one of the best-known spots for a sensual massage.
Note: at this time (July 2020), only Perla Spa is open, hopefully, we'll be able to enjoy Studio 9 and Pure Spa in the near future.
Studio 9 Spa is north-west of Eglington and Allen Rd. This location tends to have mostly Asian ladies.
Perla Spa is out by Victoria Park and south of Steels Ave.
Pure Spa is near Eglington and est of the Don Valley Parkway.
Finally, the popular Platinum Spa closed during the Covid-19 pandemic. It was located on Sheppard Avenue, across from Downsview Park subway station, making it the only one easy to get to by subway.
Flirt Spas
Flirt is another popular exotic massage chain with two locations, one North York location at 1003 Finch Ave W. near the intersection of Finch Ave and Dufferin, another at 3680 Victoria Park Ave.
They have ATMs on-site, and if not working, there is a Scotia Bank next to the Keele location.
Rates for a room with a body side are $140, $180 and $240, $350, and $470 for 30, 45, 60, 90 and 120 minutes respectively for a session with an "Experienced Flirt". There is also a "Junior Flirt" option that has $120 for 30 minutes. Flirt also has other massage styles, including duos (two massage attendants), massage in a shower and a (non-sexual) Nuru massage.
Dream Spa
This Dufferin Street spa has undergone several name changes, most recently Crown Spa, and management changes over the years. Crown Spa has a solid line-up of hotties, so if Dream Spa lives up to Crown's reputation, then it should be on your list. It does close a bit earlier than others listed here. They do have an ATM on-site.
Rates for a room with a body side are $140, $180 and $240 for 30, 45 and 60 minutes respectively.
Taboo Massage
If there's a name that sounds like it offers erotic service, then this is it. Taboo Massage is located off in a business park off of Sheppard Ave, at 1170 Sheppard Ave. W.
Taboo's room rates are $40, $60, and $80 for 30, 45 and 60 minutes. Extra services like topless, body slides and "VIP" are more. Taboo is open as late as 4 am on some nights, call ahead to confirm.
Note on ATMs
For the locations with bank machines, while they are safe to use, they do charge a higher transaction cost than the bank's machines. If driving, it's probably best to visit a gas station along the way as they have bank-owned (RBC, CIBC, Scotia Bank, sometimes TD) ATMs that are bit cheaper.
Safety
While it's not unheard of for robberies to occur in the areas, these are reasonably safe places to visit. If you have a choice, try to avoid the times around after bar closings (2 am) as rowdier (i.e. drunk) customers sometimes show up after then.
With the exception of Seduction and the spas at Keele and Finch, most of the places on this list are not easy to get to by subway. Also, since the subway closes around 1:30 am, it's best to make travel plans that don't rely on Toronto public transit.
The Experience
If you're looking for a sensual massage, either Seduction or the Premier chain are solid choices for a massage in North York. While discussing specific sexual activities is frowned on, the receptionists are usually helpful finding a massage attendant that you will enjoy.
Looking for reviews of massage spas in Toronto/North York? Visit our forum here.
Photo by Dainis Graveris on Unsplash